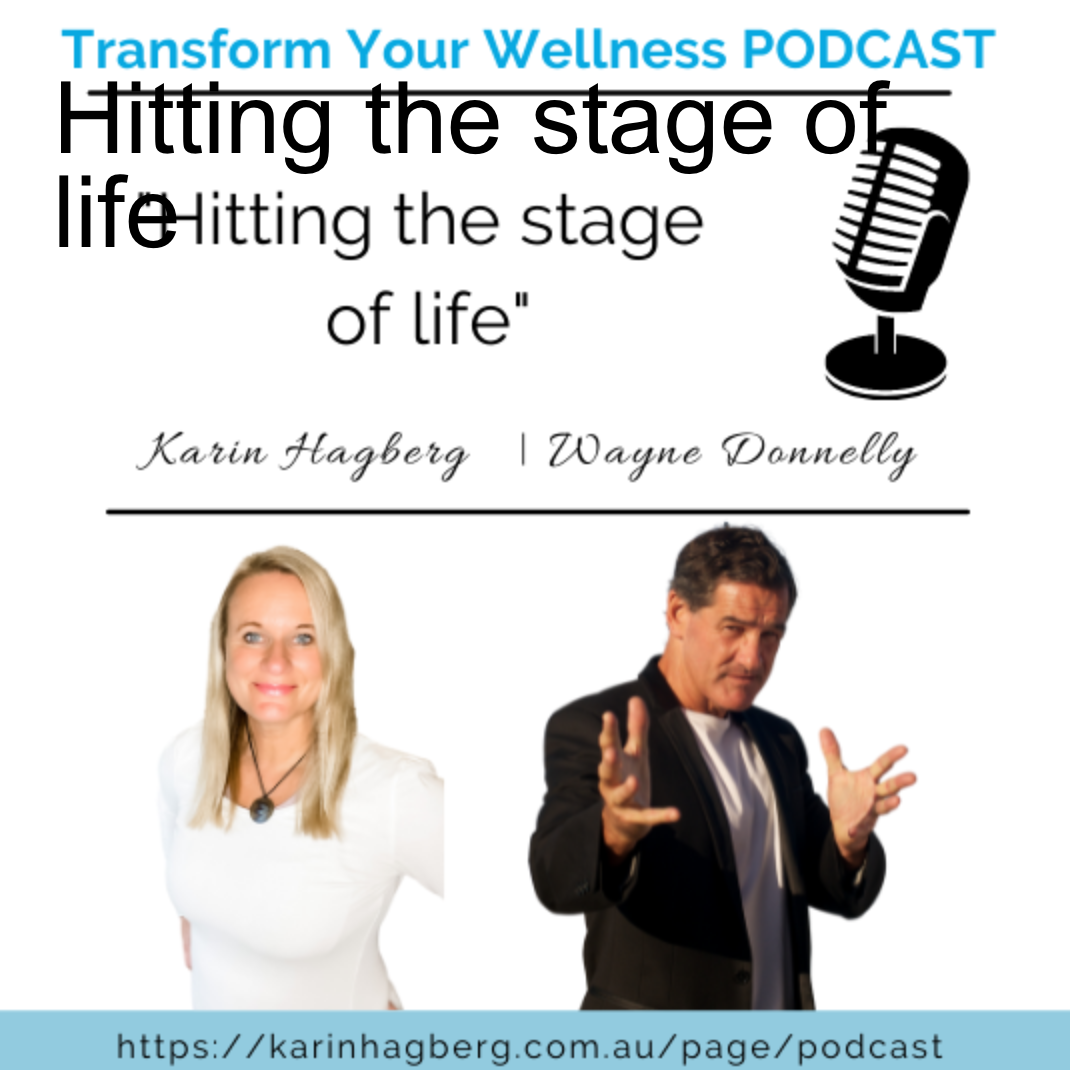 Hi and welcome to the TYW Podcast. I'm Karin Hagberg and I'm a Health/Wellness & Life Coach who help people transform their wellness and life and help them create more balance, ultimate wellness, and a life they love.
The TYW podcast is heartfelt conversations with incredible people who are contributing and following their passion & soul purpose. It's conversations with people who have not only transformed their on life but also contribute to the world by helping other's transform as well.
Today I have the absolute privilege to have a heartfelt conversation with Wayne that I recently connected with over social media. My intuition said again that this was a person that had a fighting spirit and something big he wanted to share with the world.
Wayne was an accountant and financial planner...until he discovered hypnosis. After an experience that could have ended his life, his life was turned around dramatically to a new path. He studied hypnosis and NLP in 2009 and since then has transformed lives by transforming minds in therapy, business coaching and entertainment.
The title of this podcast is "Hitting the stage of life"